Our 28th annual NATIONAL APPLIANCE SERVICE CONVENTION, will take place on October 2nd through the 5th 2017 in Portsmouth, Virginia.
This trade convention is not to be missed if you are in the appliance industry.
It is held annually by the Professional Service Association (PSA), an association of 450 service companies nationwide.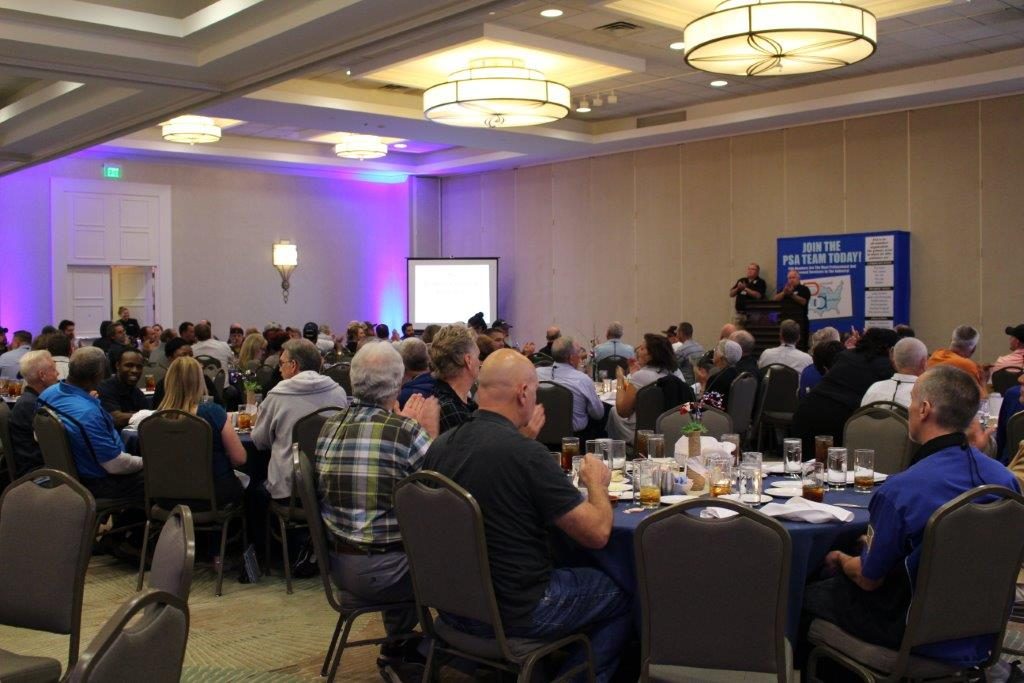 Are you an appliance technician, manager, owner, or dealer?

Do you feel alone and paddling a boat not getting where you know you should be?
NASC is the event that provides you with an opportunity to learn, get involved and renew relationships with fellow Technicians, Managers and Owners; while enjoying exceptional Technical and Management workshops, riveting special sessions, outstanding exhibits and social events that never fail to amaze and delight.
Enrich the quality of your professional and personal life, with the extensive menu of educational sessions and identify new possibilities and opportunities you can implement, once you get back home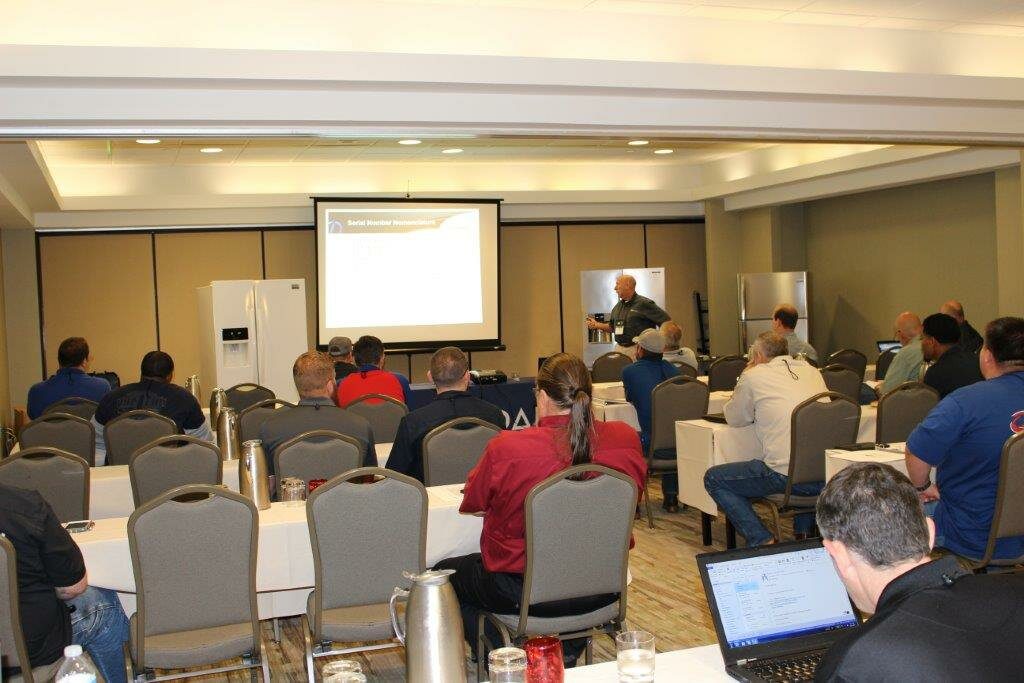 We want to Thank our Supporters for this year, come and meet them at our Trade Show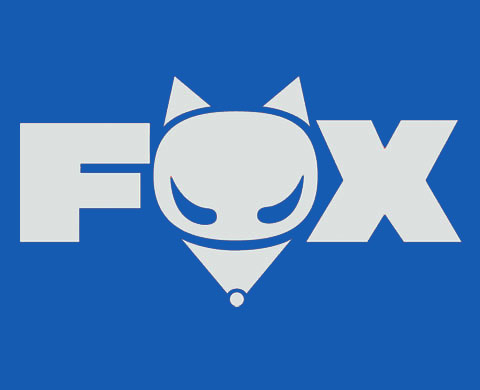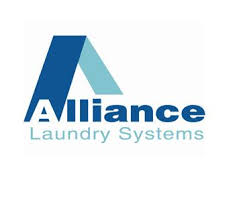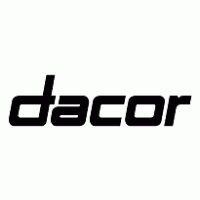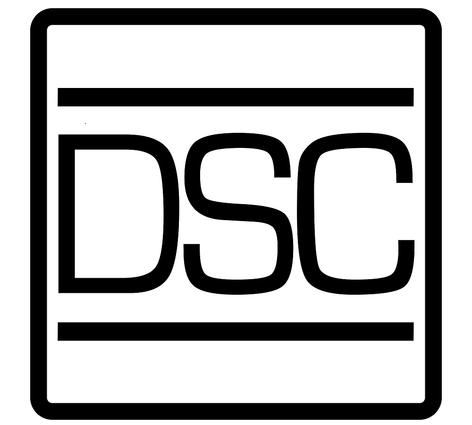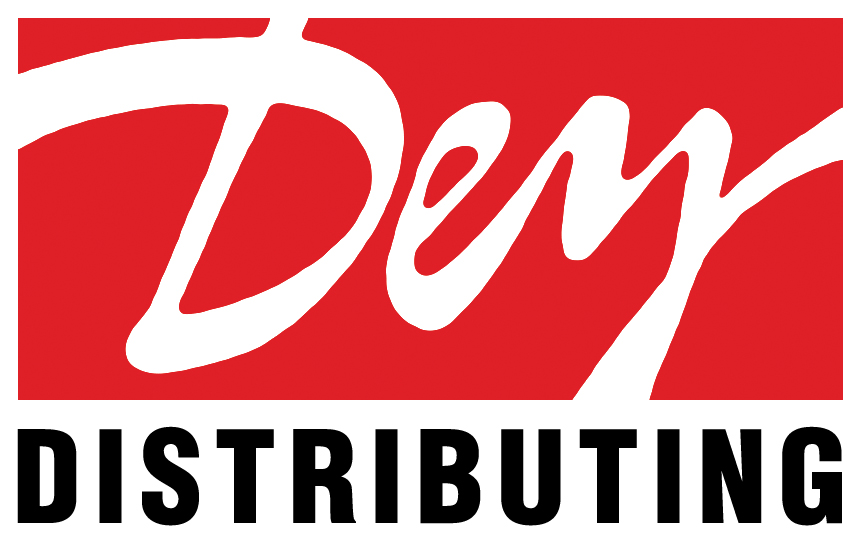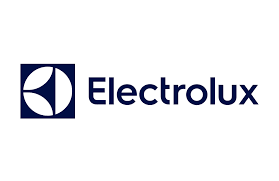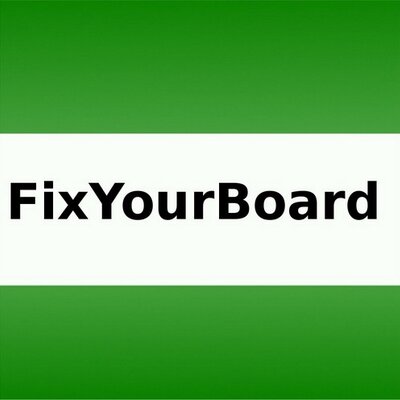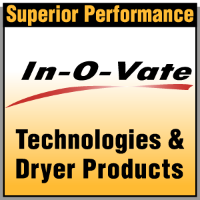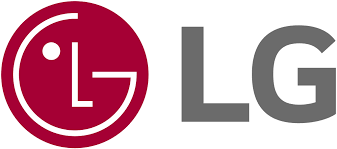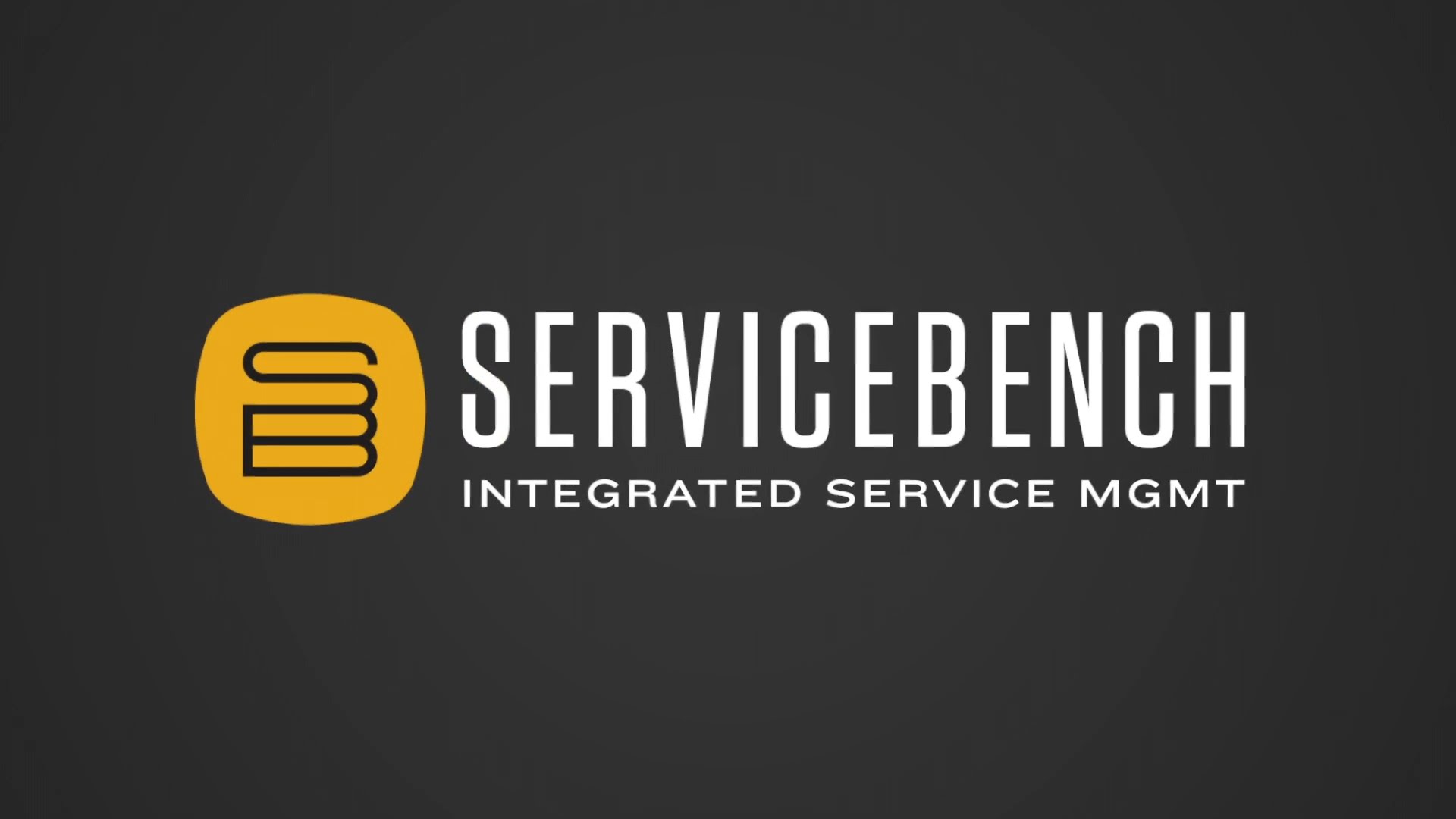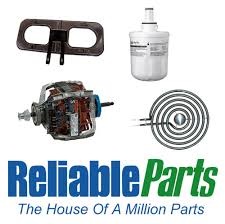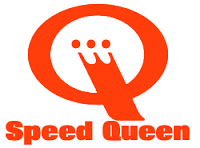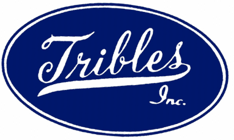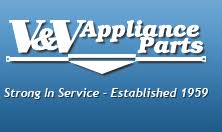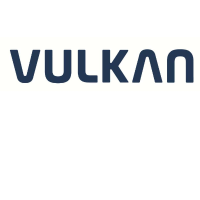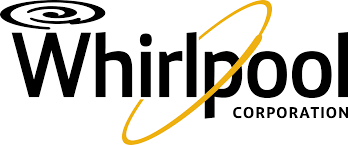 Testimonials

"As someone coming back into the appliance repair business, it was an excellent activity to update one's skills. It also helped me to remember why I love the business. "

Rick N – Washer-Dryer-AC- Repair Shop

"The NASC is a great place to meet new people and learn how other people in the industry conduct their business."

Jeremy J – Ken's Appliance, Inc.

"As an industry supplier of cloud-based service management software solutions, the NASC was an excellent venue to meet prospective clients. Simply put, time well spent!"

Jim R – ServiceBench
"It was great to meet and discuss with other educators and build relations with Manufacturer's in support of training. I was able to establish a plan, post convention, with at least additional manufacture for our school and have already received some product."

Paul B – Renton Technical College

"Competitive pressures like customer loyalty and retention, reducing budgets and the increased necessity for higher returns make attending the NASC convention a sound investment. Why? because in just 4 days you will have the opportunity to attend a host of sessions aimed at increasing your technical and management skills. Simply put, you would have to spend many more days in training outside the convention to cover all that you will learn in just four"

Ralph Wolff- Jersey Coast Appliance