Certified Appliance Professional Program
The most important thing that you can do as a technician is to let your customers know at-a-glance that you are one of the best that our industry has to offer.
By becoming a Certified Appliance Professional with a Master Technician rating, you join the ranks of the best-trained and most knowledgeable appliance service technicians in the country today. By passing the examination you are being tested and accredited as a Master Technician by a panel of your peers who are members of the Professional Service Association and are responsible for the validity of the testing procedures.
Upon completion of the CAP exam, you can be proud of the fact that you have passed the most extensive and comprehensive exam available to appliance technicians today.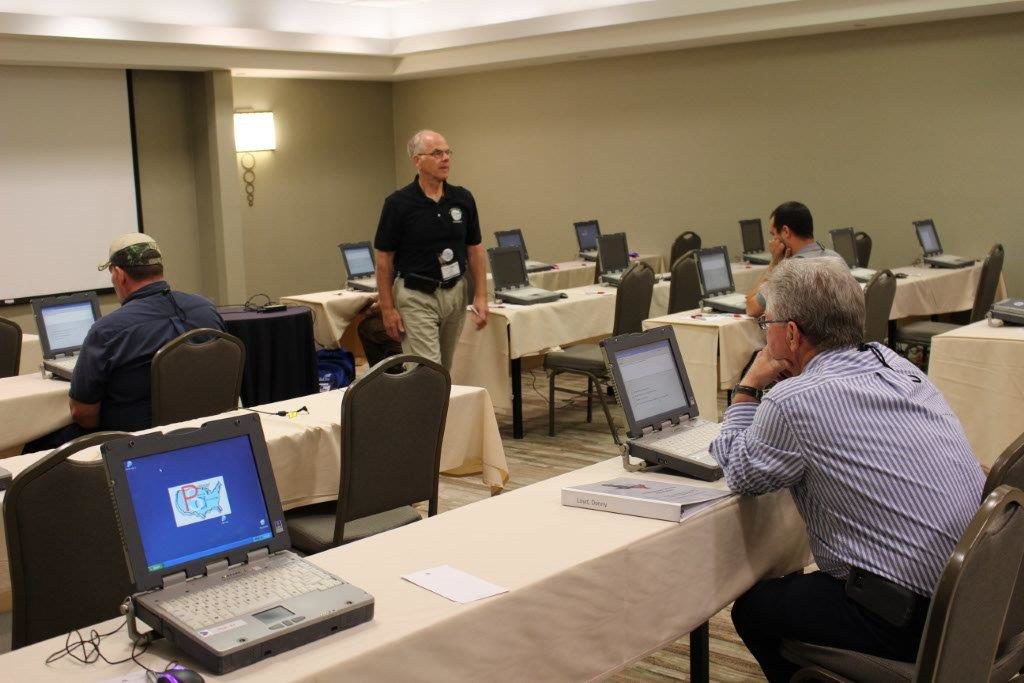 Are You A Service Professional?
If you answered Yes, …how can you Prove It!
By becoming Certified Service Manager you are proving to everyone that you have what it takes to become one of the very best Managers that this industry has to offer.
The Certified Service Manager rating is designed to test the skills of the service manager in their ability to handle management tasks, productivity, employee relations, consumer relations, marketing and financial management. This rating is good for four years before renewal is required.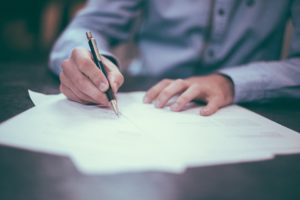 These Certification opportunities will be available at the NASC 2018